How your write your CV is critical
Creating a good CV  is crucial in order to make a great impression and increase your chances of getting selected for the interview.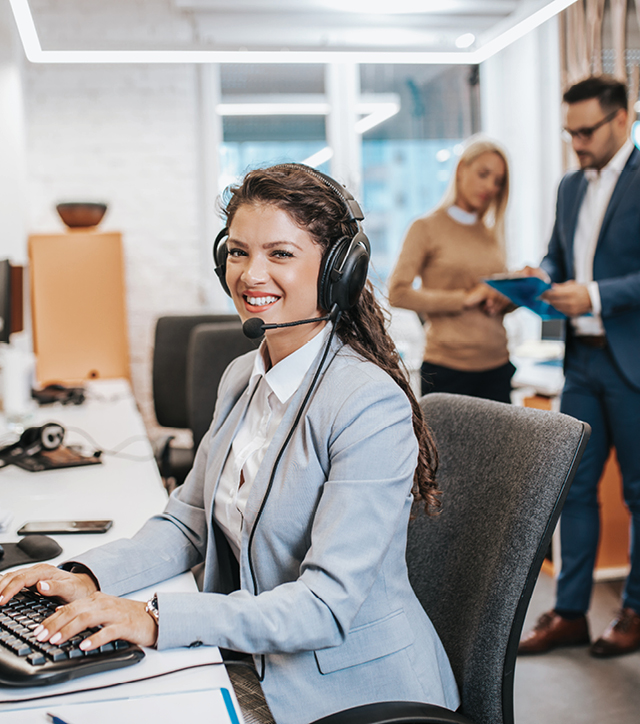 Here are some tips for preparing for your interview:
Research the company. Find out as much as you can about the company's history, mission, and values. This will help you understand the company culture and tailor your responses to the interviewer's questions.
Review the job description. Make sure you understand the responsibilities and requirements of the role you are applying for. This will help you prepare specific examples of how your skills and experience match the job requirements.
Practice your responses. Think about the most common interview questions, such as "Why do you want to work for this company?" or "Can you tell me about a time when you had to handle a difficult customer?" and practice your responses.
Dress professionally. First impressions are important, so make sure you dress appropriately for the interview.
Be on time. Arrive at the interview location at least 10 minutes early. Being punctual demonstrates that you are reliable and respectful of the interviewer's time.
Be prepared to ask questions. Prepare a few thoughtful questions to ask the interviewer about the company or the role. This shows that you are interested in the job and the company.
Be confident and positive. Smile, make eye contact, and answer questions clearly and concisely.
Follow up. After the interview, it's a good idea to send a thank-you note to the interviewer. This shows that you are still interested in the job and that you appreciated the interviewer's time.
By following these tips, you can increase your chances of making a great impression during the interview and increase your chances of getting the job. Remember to be confident, well-prepared, and professional during the interview, and don't forget to follow up afterwards.
We help employers with employee engagement and attrition.
Project Job Growth In 5 Years
Enhance the reach and impact of your job ads by partnering with Auscontact.
 Our team of experts can help you maximize your recruitment efforts through targeted email marketing campaigns, premium ad placement, social media promotions, and featured articles in the Contact Centre Magazine. Don't miss out on top talent – speak with an Auscontact consultant today and learn how we can help amplify your job ads and attract the best candidates in the contact centre industry.Speak to a Auscontact consultant today on how you can amplify your job ads through email marketing ad placement, sponsored links, social media posts and the Contact Centre Magazine.