Building a strong resume as a contact centre agent is crucial in order to land your dream job.
A well-written and well-organized resume will showcase your skills and qualifications to potential employers and increase your chances of getting an interview.
Here are some tips for building a resume that will help you stand out in the competitive contact centre industry:
Tailor your resume to the job you are applying for. Review the job description and match your skills and experience to the requirements listed. This will show the employer that you are a good fit for the role.
Use a professional and clear layout. Your resume should be easy to read and visually appealing. Use bullet points and clear headings to organize your information.
Highlight your customer service skills. As a contact centre agent, your main responsibility is to provide excellent customer service. Make sure to highlight your ability to handle customer complaints, provide solutions to customer problems, and meet or exceed customer service goals.
Include relevant work experience. List your previous contact centre roles and include specific examples of how you have contributed to the company. This will give potential employers a sense of your experience and skills.
List any relevant skills and certifications. Contact centre agents need to be proficient in communication, problem-solving, and computer skills. Include any relevant certifications that demonstrate your qualifications.
Show your flexibility. Many contact centres operate 24/7, and employers are looking for agents who are available to work various shifts. Mention any flexibility you have in your availability.
Provide a personal statement or summary. This is an opportunity to summarize your qualifications and provide a brief overview of your experience and skills.
Proofread your resume multiple times to ensure there are no errors or typos.
Get a reference from your previous employer or manager, it can help a lot in the hiring process.
By following these tips, you can create a strong resume that will help you stand out in the contact centre industry and increase your chances of getting your dream job. Remember to always tailor your resume to the specific job you are applying for and highlight your customer service skills and experience.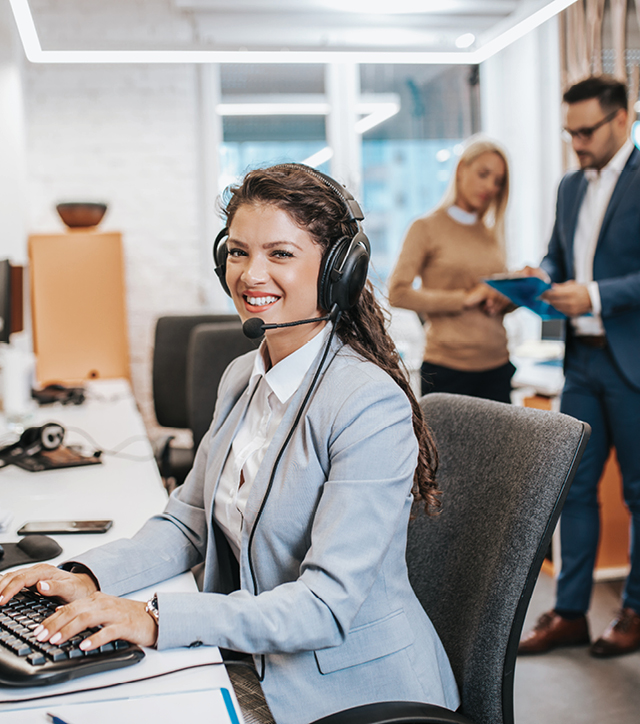 We help employers with employee engagement and attrition.
Project Job Growth In 5 Years
Enhance the reach and impact of your job ads by partnering with Auscontact.
 Our team of experts can help you maximize your recruitment efforts through targeted email marketing campaigns, premium ad placement, social media promotions, and featured articles in the Contact Centre Magazine. Don't miss out on top talent – speak with an Auscontact consultant today and learn how we can help amplify your job ads and attract the best candidates in the contact centre industry. Speak to a Auscontact consultant today on how you can amplify your job ads through email marketing ad placement, sponsored links, social media posts and the Contact Centre Magazine.