Finding work in the contact centre industry in Australia and New Zealand has never been so easy.
Looking for a career in the contact centre industry? Look no further than Contact Centre Jobs by Auscontact. We pride ourselves on connecting candidates with the right job for their career development. Plus, our learning and development programs provide valuable skills to advance your career.
Start your search now and find your next opportunity with Contact Centre Jobs!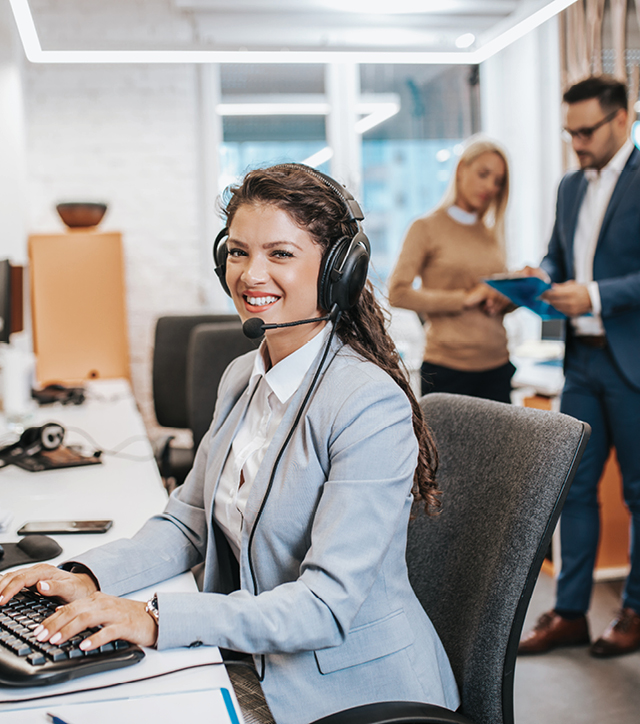 Need help developing the perfect CV?
If you are seeking to update your resume ensuring that you are selling yourself for your next career move, then look no further. A résumé documents your qualifications and demonstrates your educational and experiential skills. Let us help you write the perfect resume to get noticed!
We help employers with employee engagement and attrition.
Project Job Growth In 5 Years