Contact Centre Jobs by Auscontact is the industry's most focused job platform designed to help connect job seekers with their dream jobs.
From getting a job using Contact Centre Jobs through to starting a role and joining Auscontact for career development and training, networking and insights – this platform will help you get from where you are today, to where you want to be in the future.
About Contact Centre Jobs
Welcome to Contact Centre Jobs, the premier job board for the contact centre and customer experience (CX) industries. As the peak industry body, Auscontact is proud to offer this platform to connect job seekers with exciting career opportunities in the contact centre and CX sectors.
Our mission is to support the growth and development of the contact centre and CX industries by connecting talented individuals with leading organisations. Whether you are a seasoned professional or just starting out, we have a wide range of job opportunities to suit your skills and experience.
Contact Centre Jobs by Auscontact job board is updated daily with new opportunities from top employers in the contact centre and CX industries. From customer service and technical support, to sales and management roles, we have something for everyone. We also feature a wide range of part-time, full-time, and contract positions, so you can find the perfect fit for your lifestyle.
This easy-to-use platform makes it simple to search and apply for jobs, and will provide insights into how to apply for jobs, get the most out of a job interview and followup with recruiters. You can filter your search by location, job type, and industry, and even set up job alerts to be notified of new opportunities that match your criteria.
We also offer a variety of resources to help you advance your career in the contact centre and CX industries. Our blog features articles on industry trends, career development, and best practices, and we offer a range of training and development opportunities through Auscontact.
At Contact Centre Jobs, we are committed to helping you take your career to the next level. Browse our job listings today and discover the exciting opportunities that await you in the contact centre and CX industries.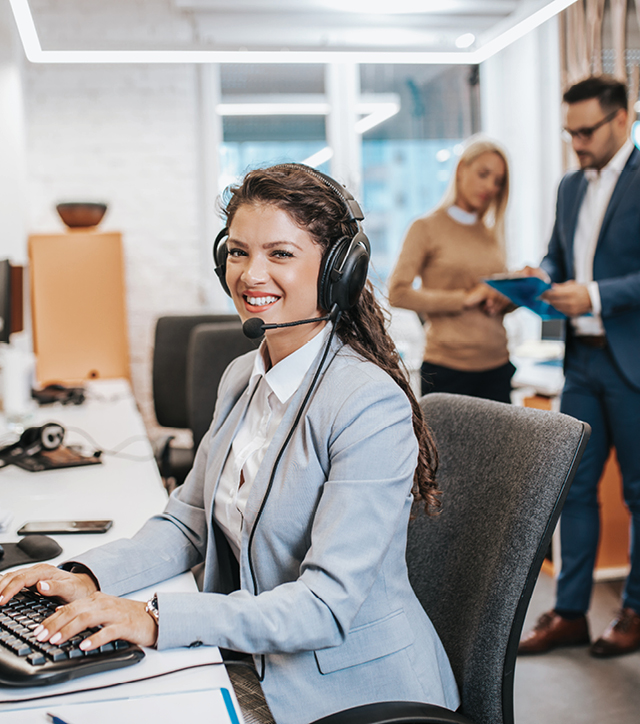 We help employers with employee engagement and attrition.
Project Job Growth In 5 Years
Enhance the reach and impact of your job ads by partnering with Auscontact.
 Our team of experts can help you maximize your recruitment efforts through targeted email marketing campaigns, premium ad placement, social media promotions, and featured articles in the Contact Centre Magazine. Don't miss out on top talent – speak with an Auscontact consultant today and learn how we can help amplify your job ads and attract the best candidates in the contact centre industry.Speak to a Auscontact consultant today on how you can amplify your job ads through email marketing ad placement, sponsored links, social media posts and the Contact Centre Magazine.